OKTO GRID has raised 3m€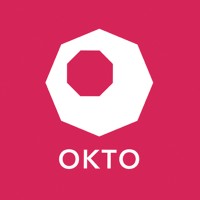 We are thrilled to announce that OKTO GRID has raised 3m€ with the participation of Elewit, Rockstart and EMD Fonden.
This funding will allow OKTO GRID to expand their team and continue developing their technology in preparation of launching and scaling.
We, Mist Ventures are very grateful for the support of all current and new investors, who share OKTO GRID's vision of digitalising the electrical grid, and make a significant contribution for a sustainable delivery of power to the energy transition.
Read more about Okto: oktogrid.io
Okto LinkedIn