Okto – Smart "inteligence" grid technology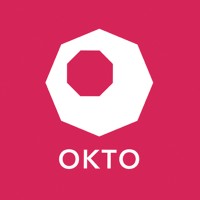 We (Mist Ventures) expands our portfolio into the smart grid area by investering in Okto; a company based in Copenhagen, Denmark.
"With its uniqe realtime grid inteligence technology enabling smart grid monitoring with non-invasive retrofitting, we see a clear potential. It will be very exciting to follow this company, team and their development." – Magnus Midholt, Partner at Mist Ventures
Okto rise 700k€ in a round led by Power Syndicate with Rockstart and Mist Ventures as co-investors, together with a matching-loan from Vækstfonden.
Read more about Okto: oktogrid.io
Okto LinkedIn